Standards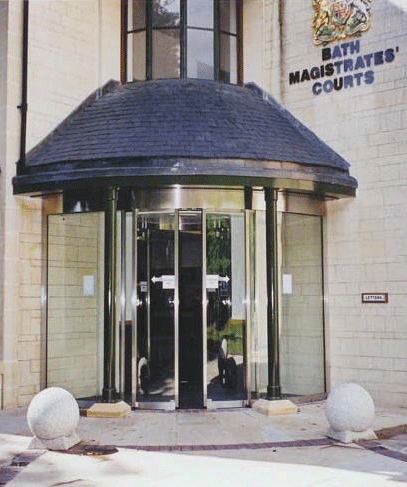 We always work to the latest standards to ensure your doors not only look and work great but meet all the requirements set down for them.
All our fitters are trained to the highest standard which means you get peace of mind when using our services.
Disability Discrimination Act
We understand the importance of the DDA and ensure all our doors comply with the latest legislation
BS7036
BS7036 is official standard for the production of all door systems. Everything we produce complies with this standard so you know you are getting the very best in quality.